Thanks for printing! Don't forget to come back to Zerorez Madison for fresh content!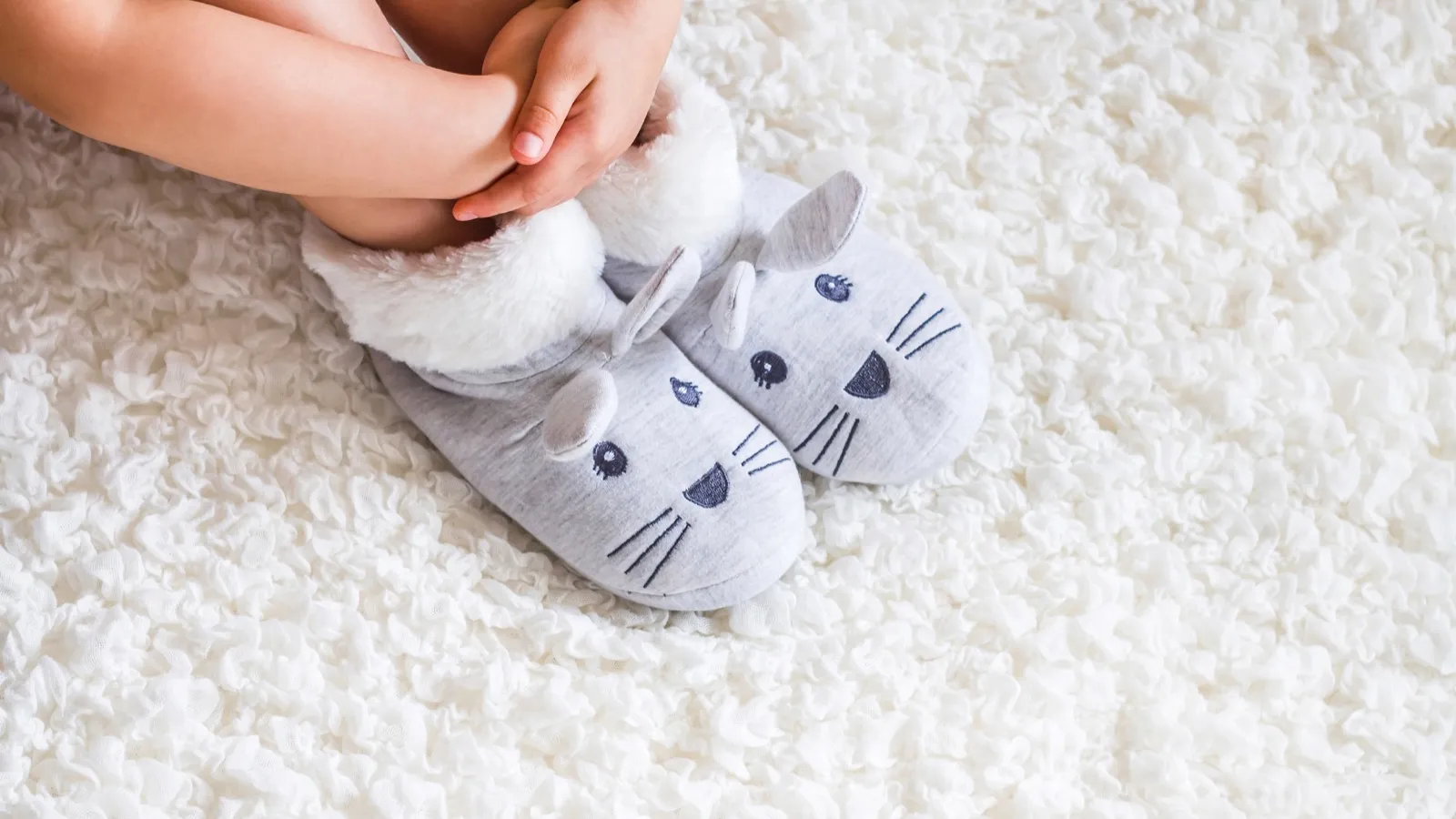 Dodgeville, WI carpet cleaning
Dodgeville, WI customers get a cleaner, greener, healthier home with the patented Zerorez carpet cleaning system.
On time, very professional and friendly. Did a great job.
Serena L., Dodgeville, WI
Dodgeville, WI carpet cleaning
"You do a great job cleaning carpets. Very professional!" Kris H., Ridgeway-Dodgeville
Dodgeville, WI area customers get a cleaner, greener, healthier home with the patented Zerorez carpet cleaning system.
Hot Water Extraction ("steam cleaning") is the best process to clean carpets. Traditional steam cleaners use soaps and detergents and harsh chemicals that often leave a sticky residue behind. Zerorez uses a revolutionary, non-toxic water-based carpet cleaning solution, called "POWERED WATER™," which cleans carpets better than soap, without the dirt-attracting residue.
Your technicians did an excellent job. They were on time and respectful of our property ( wore shoe covers, etc). The carpets look great and no chemical odor as experienced with other cleaning services. I have already recommended you. John H., Dodgeville, WI
The Zerorez system cleans better AND dries faster! The Zerorez carpet cleaning system does not use soaps, harsh detergents or shampoos to clean your carpets, so there is no need to flood the carpet to rinse those products out. Zeroez cleans green and dries fast!
"I like the fact you are chemical free" Jenna H., Dodgeville, WI
"Zerorez has been an exceptional company to work with. Each step of the process their staff has been kind and professional. Our technician impressed us with his professional advice, knowledge of carpets/materials, how carpets wear and so much more. I couldn't believe how clean our carpets turned out!. " Bruce H., Dodgeville, WI

Your carpets will not only be cleaner...they will stay cleaner longer!
There is no one that cleans like Zerorez cleans. If you want the best and highest quality carpet cleaning for your home or office - you can't beat the Zerorez patented carpet cleaning process.
Zerorez has a Platinum Rating from CRI (Carpet and Rug Institute) the carpet cleaning industry's highest rating! Remember - no residue means cleaner longer!
For more information on Zerorez Madison's carpet cleaning services in Dodgeville, call 608-848-9000 or BOOK ONLINE today!
Were you looking for Carpet Cleaners in Mt. Horeb, WI or Carpet Cleaners in Verona, WI?