In an effort to bring current and relevant information to you at this time, Zerorez® wants you to know how to effectively kill germs and avoid common mistakes.
Disinfecting a dirty surface will kill weaker germs, but not the stronger ones. You must clean before you disinfect!
Disinfectants need to remain on a surface long enough to kill germs. Read the label of every product you use to know the kill time.
If you're mixing a concentrated product, use a measuring cup. Improper dilution ratios may not be effective in killing germs.
https://www.epa.gov/sites/production/files/documents/ece_curriculum_7.2013_for_uploading.pdf, page 20

Zerorez® removes more soil and contaminants than anyone else. By using Zerorez® you are taking the first step of the CDC recommended actions by properly cleaning surfaces in preparation for disinfection.
In an effort to contribute to our local and national efforts to fight COVID-19, Zerorez® is open and available to clean.
Doing our part to prevent the spread of COVID-19.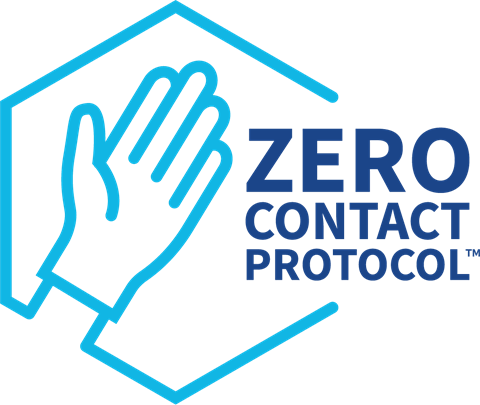 Our technicians are taking steps to do their part in keeping everyone healthy. This includes:
Washing hands and disinfecting equipment after every job
Staying home when they are not feeling well
Wearing clean gloves and shoe covers at each job
Practicing social distancing in your home, as appropriate
Following new practices for no-contact payment processing


In an effort to help our community
With the shortage of cleaning supplies available to everyone right now we would like to give you a free bottle of our Zr Clean™️ during your Zerorez® cleaning. Zr Clean™️ is a great multi-surface cleaning, and our hope is to help ease the stress that the shortage of cleaning supplies may be causing.